Happy New Year all! Are you all ready to see Ryan return and rock Webster Hall on Jan 18? Good. Get tickets. Check the contest below. Send those ticket numbers in. Win Ryan's guitar. It's gonna be great.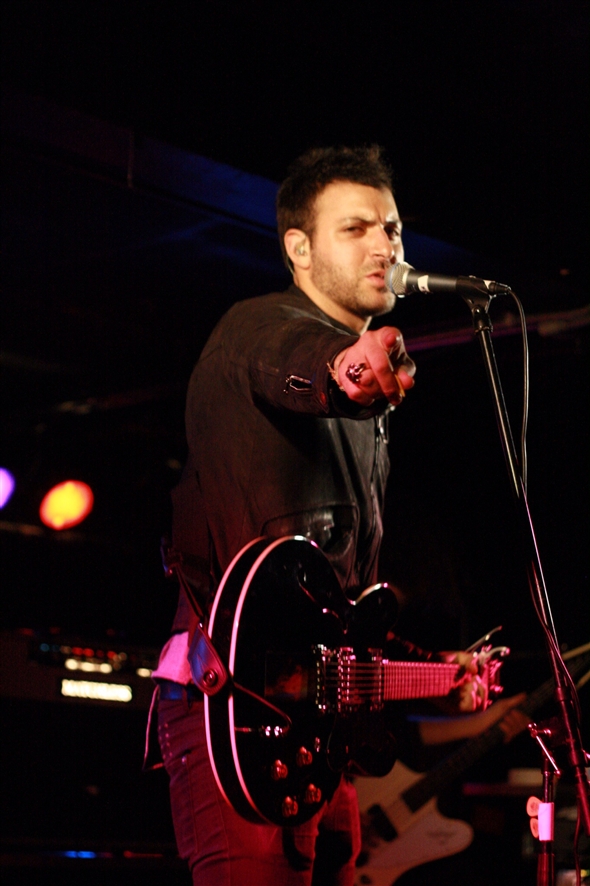 In all my years playing music, I have never given away one of my instruments. A criminal might have attained one by illegal means here and there but an official exchange of love and appreciation through a gift has never been done. I have been waiting for the right moment and event to do this and the time is now.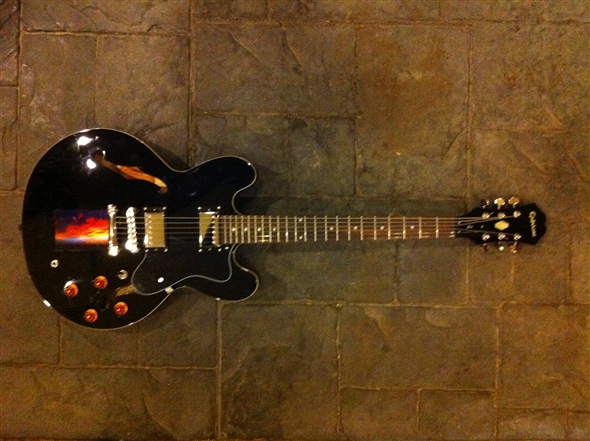 The black hollowbody guitar (above) I always start my sets off with.